Header can now be separate of partner box.
Header colors are customizable. 
Single and double boxes are now available.
Call RelBox for initial preset of 3. Call RelHeader for the Header only. Call RelSingle for a single box. Call RelDouble for a double box. Call RelTriple for a triple box.
Testing
Dagda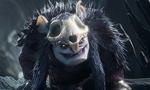 test

Dagda


desc1

desc2

desc3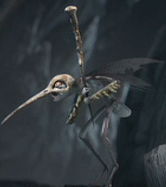 Desc1
| | |
| --- | --- |
| | |
| desc1 | desc2 |